Featured Projects
UK FTSE 100 Company 2021-Present
Assisting one of the largest UK retailers with a multi-platform solution.
Mentor CV 2020-Present
Connecting mentees with mentors in my own new social network.
Discovery Channel 2020
Assisted in the development of a streaming platform.
RES (Renewable Energy Systems) 2017-2019
React training/consulting and wind farm reporting dashboards.
Dixons Carphone 2015-2016
JavaScript training and new features for the Currys and PC world mobile and desktop websites.
Moneycorp 2008-2012
FX derivatives back-office platform: execution recording venue, reconciliation/deal matching system for a suite of FX structured products.
Retail and cash management platform, used in training and branch management.
Victoria University of Wellington 2007-2008
I was an early project lead for an open-source project in structuring, managing and retrieving animal data in the cognitive neurosciences.
Cairn Research 2006
I created image analysis software for biophotonics applications.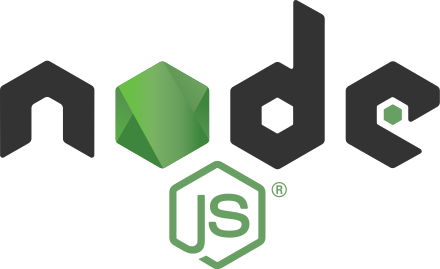 Some of the technologies I've used to achieve my client's outcomes.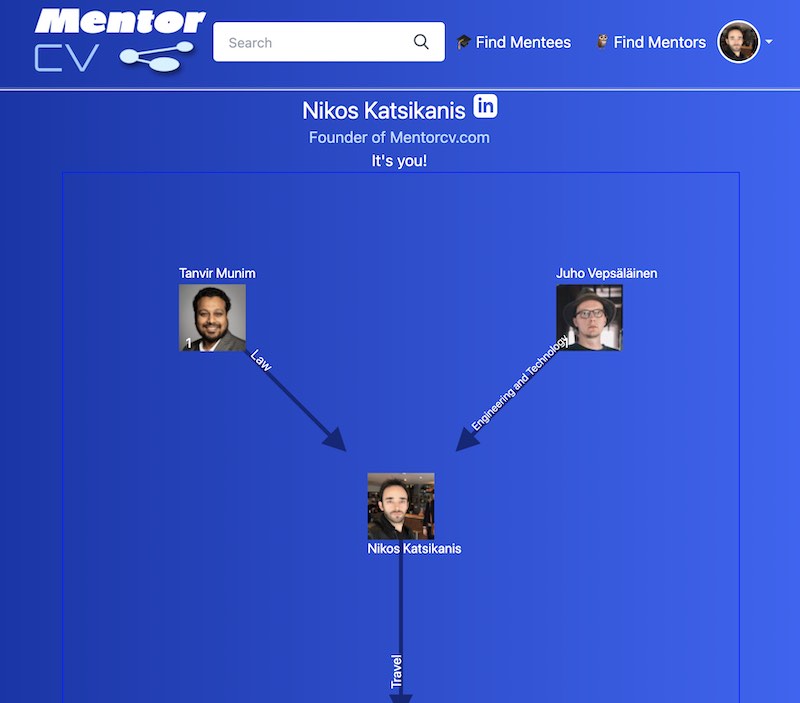 Social Networks
I built my social network to aid in mentoring.
Social networks are complex platforms and careful thought needs to be given to scalability, security, code maintenance and user experience.
I have used various platforms and technologies to build social networking applications; including SvelteKit, Google cloud, .net, Php, MySQL and MS SQL.